USA-headquartered Crowley has promoted Meaghan Atkinson to vice president of sustainability.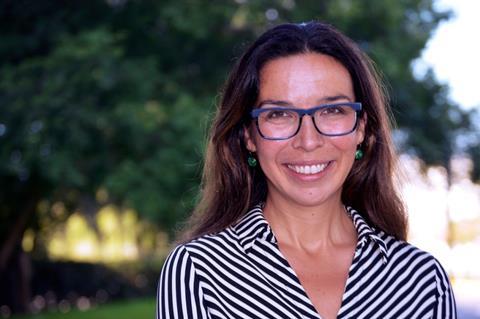 Atkinson has been tasked with spearheading the company's decarbonisation activities to reach net-zero emissions by 2050. As vice president, she will lead the company's efforts to build partnerships across its industries and value chain to fulfil Crowley's sustainability commitments.
In her prior role as director of sustainability and regulatory affairs, Atkinson oversaw the creation of the company's first greenhouse gas inventory, leveraging Salesforce's Net Zero Cloud, and played an integral role in publishing Crowley's first sustainability report.
Prior to joining Crowley, Atkinson spent more than 15 years managing sustainability programmes for organisations including CSX Corporation and the State of Florida Department of Military Affairs.