Crowley has reached a Right of First Refusal agreement to potentially lease and develop an offshore wind terminal at Louisiana's Port Fourchon, USA, to help support the offshore wind market in the Gulf of Mexico.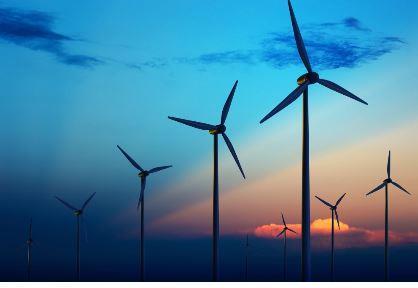 Crowley said the proposed site has an area of more than 40 acres (16.2 ha) and over 2,200 ft (670.5 m) of prime waterfront property.
The agreement was reached at the Greater Lafourche Port Commission (GLPC) board meeting in Cut Off, Louisiana.
Bob Karl, senior vice president and general manager, Crowley Wind Services, said: "The port is strategically located to serve as a hub for the supply chain and transportation required to create clean, renewable wind energy."
Late last year, Crowley entered into negotiations with the port of Humboldt Bay to develop the Humboldt Bay Offshore Wind Heavy Lift Marine Terminal in California, as HLPFI reported here.