DNV GL has appointed Jon Fredrik Baksaas as chair of the board.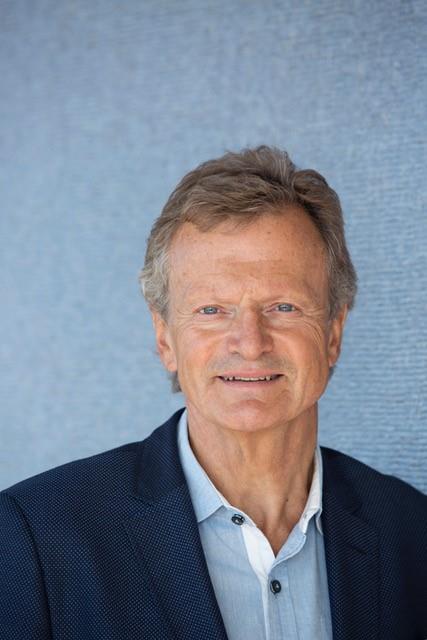 Baksaas, the former ceo of Telenor, started his career with DNV and spent six years with the company before leaving in 1985. He succeeds Leif-Arne Langøy, who is stepping down as chair of the board after nine years in the role.
Current board member Lasse Kristoffersen will take over as vice chair. He brings a wealth of experience from the maritime industry and is currently the ceo and president of Torvald Klaveness Group. He has been a member of the board since 2017 and previously spent 11 years working for DNV GL.
Also joining the board is Ingvild Sæther, president and ceo of Altera Infrastructure (formerly known as Teekay Offshore), and Christian Venderby, who has extensive experience in the renewable energy sector.