Röhlig has appointed Nicolas Biard as managing director of Röhlig France.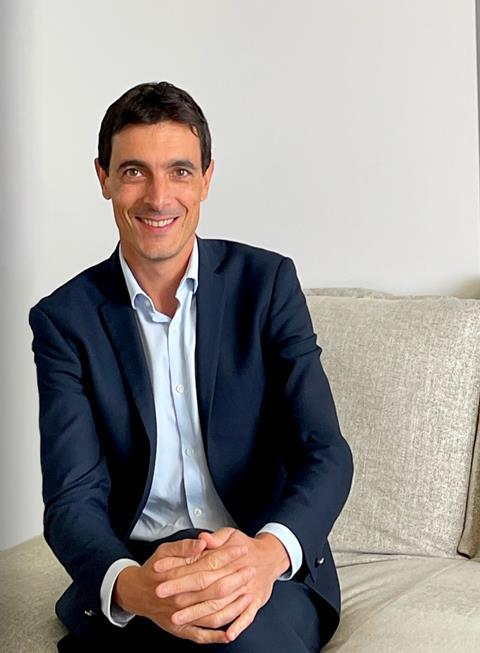 Biard took over the role on October 1 from Erick Achaintre, who had held the position since 2007.
Biard began his career in 2006 at Röhlig Australia, where he worked for seven years, including as sales manager in Melbourne. In 2013, he returned to France, where he first managed the Toulouse branch and then became national sales manager for France.
Ulrike Baum, chief human resources officer and member of the global executive board, said: "We are very pleased to have found a successor in Nicolas Biard, who knows Röhlig France, and the network of our company, very well.
"Röhlig France is an important pillar in this global network and offers our customers services along the entire supply chain. Our special thanks go to his predecessor Erick Achaintre, who successfully developed our French organisation over the last 14 years, including opening our first warehouse in Lyon."