The Netherlands-headquartered Boskalis has been awarded a contract by Ocean Winds – a 50:50 joint venture between EDP Renewables and ENGIE – to transport and install monopiles for the Moray West wind farm project off the east coast of Scotland.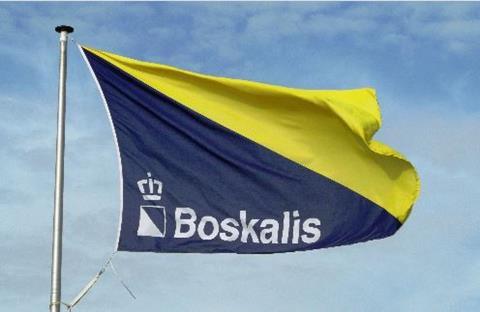 In the coming months, the company will transport a large number of the monopiles from the Far East and discharge them at the port of Invergordon near the project site. The monopiles, according to Boskalis, will weigh up to 2,000 tonnes each.
The company will deploy its heavy transport vessel White Marlin to ship the monopiles to the port in sets of eight.
Prior to the installation, Boskalis will prepare the seabed by installing a layer of rock that will act as a filter and scour protection for the monopiles.
Boskalis' dynamic positioning (DP) crane vessel Bokalift 2 will then install the monopiles using its 4,000-tonne capacity crane. In addition, Boskalis will also install two substations with their respective transition pieces.