Breakbulk Middle East, which was originally scheduled to take place from February 9-10 in Dubai, has been postponed due to the ongoing Covid-19 pandemic. An online event will be hosted instead.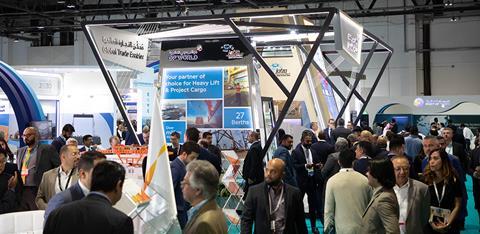 The organiser said: "With continuing international lockdowns and global travel restrictions, it is not feasible to bring our customers together, many of whom come from countries outside the UAE."
The in-person event will return to the Dubai World Trade Centre on February 1-2, 2022.
The 2021 online event – Breakbulk Middle East Digital Special – will take place from February 9-10.
The organiser said: "We will feature the most important topics for the industry that address insight and strategy for new business planning in 2021 and beyond, including comments from the UAE Ministry of Energy and Infrastructure."
A schedule of the digital special will be released in the coming two weeks.