Ship design and engineering company C-Job Naval Architects is opening an office in Gdansk, Poland to expand the company's activities in the Baltic and Scandinavian region.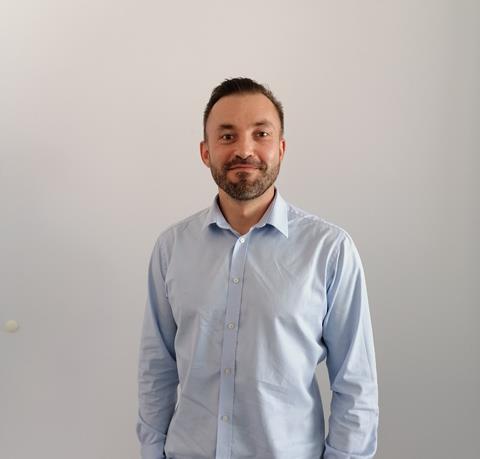 Slawomir Graban has been named general manager of the Gdansk office.
C-Job's ship design portfolio includes passenger vessels, dredging, offshore wind vessels and mega yachts. The Gdansk office will focus on functional and detail design as well as retrofits and laser scanning.