Thomas Sender Mehl has been appointed as general manager of CakeBoxx Technologies in Aarhus, Denmark, and as senior vice president of supply chain for Europe, Middle East and Africa (EMEA).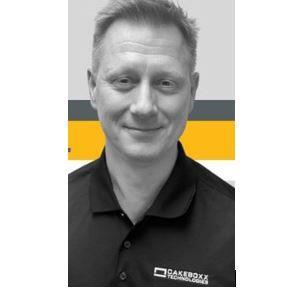 The appointment follows the recent opening of CakeBoxx in Denmark, as HLPFI reported here.
Mehl will work closely with UK-based CakeBoxx chief commercial officer, Chris Clark, to drive sustainability and supply chain systems business across EMEA.
He will also be responsible for advancing global transportation and fleet management services for the company's onshore and offshore wind customers.
"Our customers are committed to climate resilience and environmental sustainability. Having Thomas's supply chain expertise leading our Danish operations and driving our strategy and growth across the renewable energy markets will be exceptional," said James Blom, chief financial officer, CakeBoxx.