CakeBoxx Technologies has appointed Scott Pugh has a science advisor.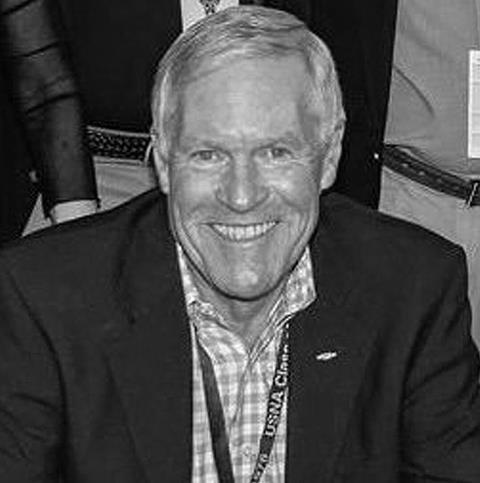 He will work with the executive leadership, engineering and logistics teams to provide scientific guidance on supply chain requirements for the complex technologies now under development in the energy sector, including offshore wind, hydrogen and nuclear power.
CakeBoxx said that its solutions allow shippers of heavy, wider, taller and longer cargoes to have a safe and flexible option for shipping their complex cargoes. Pugh's role will focus on continued innovation at CakeBoxx to meet the needs of a wide range of industries.