Ceva Logistics will acquire Morocco-based ASTI Group as part of its expansion plan across Africa.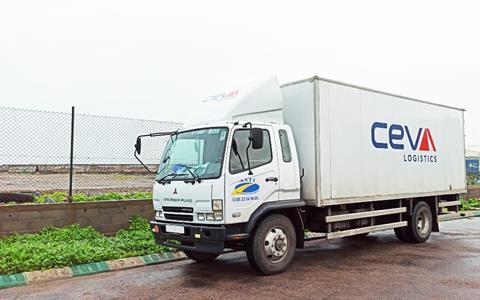 In partnership with its parent company CMA CGM, Ceva will expand its range of export capabilities, specifically reefer services and contract logistics, in both Casablanca and the Tangiers free zone.
ASTI Group has been a Ceva partner for more than two decades and has delivered a range of multimodal services to customers in Morocco.
Mathieu Friedberg, CEVA Logistics ceo, said: "The acquisition of ASTI further enhances our standing in the African market and shows our ambition for the continent as a whole.
"We believe there is enormous potential across a range of freight services and extending the CEVA brand in its own right in Morocco will set us on the road to further success."