Ceva Logistics, part of the CMA CGM Group, has acquired a majority stake in AMI Worldwide as part of its plans to expand its network in Africa.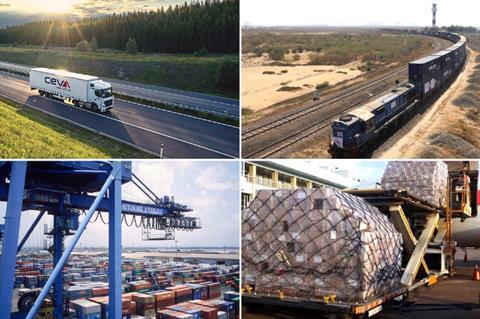 AMI Worldwide is a third-party logistics provider that is active in 12 countries in Eastern and Southern Africa. Its offices and employees will join the Ceva global network, effective July 1.
The global logistics provider is also bolstering its activities in West Africa with three CMA CGM Inland Service facilities (CCIS) facilities. The intermodal sites in Mali, Burkino Faso and Ivory Coast will join Ceva's network and offer freight forwarding services in addition to their range of inland solutions. The sites also provide a launch platform for the company's freight management ambitions.
Ceva said it is also expanding in Mauritania, where it has established its own operations, and in Ethopia, where it has formed a joint venture with MACFAA.