Air charter broker Chapman Freeborn has appointed Scott Collier as president – aircraft, crew, maintenance, and insurance (ACMI) leasing.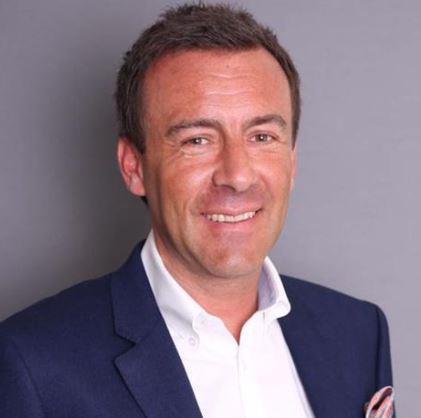 Collier has 30 years of experience in the airline industry, including working in airline operations, commercial sectors, tour operating, and running an aircraft leasing company.
In his role, Collier will lead the company's newly formed ACMI department, focusing on adding value to its clients and suppliers. He will also provide advice to Chapman Freeborn's airline partners, to build and maintain open channels of communication across the globe.