Blue Water Shipping has appointed Wen Chen as head of business development oil and gas in the Asia-Pacific (APAC) region.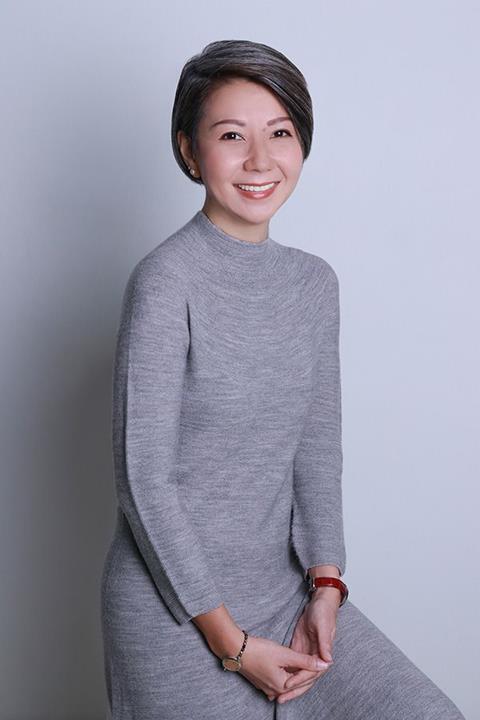 Chen joins Blue Water from Agility Global Integrated Logistics, where she served as regional key accounts manager, oil field services in Singapore.
Blue Water said Chen has many years of experience from her previous jobs in the transport and freight forwarding business, and has great competences within sales management, account management and customer service among other fields of expertise.