Australia's CMX Global Logistics has rebranded to Worldwide Ro-Lo Shipping (WRL Shipping).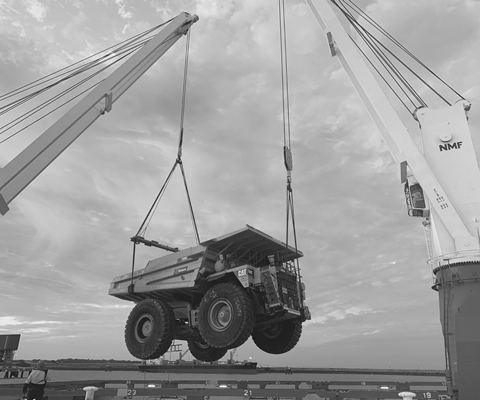 The company had operated with both names for the last three years. The decision to fully rebrand comes with the appointment of Kira Seeley as managing director.
Seeley said: "WRL Shipping is an international transportation and logistics company that specialises in heavy lift services, ro-ro shipping, out-of-gauge shipments and project cargo. Our team, specialisation, focus and commitment all remains unchanged. We are a group of logistics professionals intent on providing the best service for our clients."
WRL Shipping is a member of the Project Cargo Network (PCN).