UK-based Cory Brothers Shipping Agency has opened an office in Glasgow, Scotland.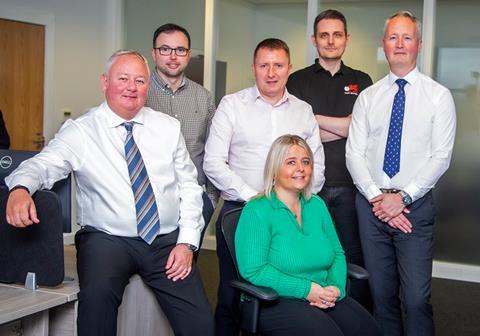 The office is situated in Linwood and provides freight forwarding services across all modes and international trade lanes.
Andy Irvine, a veteran logistics professional with 32 years of experience in the sector, will lead the office and will be joined by Glasgow office branch manager Susan Kelly.
Irvine said: "Scotland is of significant historic and strategic value to me, my team and to the group; it's a dynamic and forward-thinking country for business and essentially, is home to many of our customers, suppliers, and network partners."