Crowley Solutions has appointed Bleu Hilburn as its vice president of business development for all government services, effective August 31.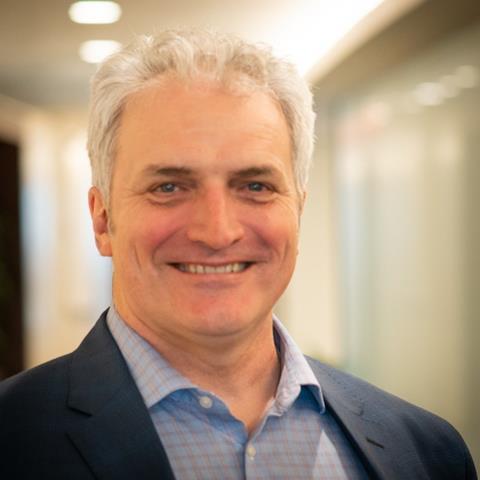 Hilburn previously served as vice president of business development at American Roll-on Roll-off Carrier Group (ARRC). Prior to that, he worked at Crowley and played a leading role in the company's successful bid for the US Transportation Command's defence freight transportation services (DFTS) contract in 2016-17.
At Crowley Solutions Hilburn will develop strategies to build a customer pipeline and opportunities; manage all aspects of marketing; and build relationships with government customers. He will report to Shiju Zacharia, senior vice president and general manager at Crowley Solutions.