Air Charter Service (ACS) has appointed Nick Davis as head of its group charter team in Singapore.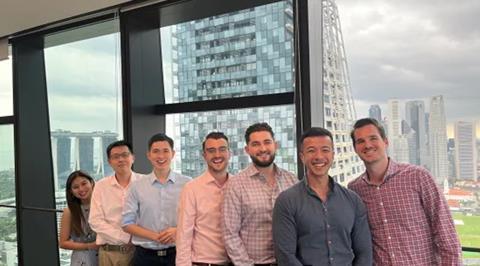 Davis moves to Singapore from ACS' London headquarters. He said: "With the disruption in scheduled service routes caused by covid over the past two years, we feel that now is the best time for growth in the larger aircraft market, which is why we're investing more into the group charter division in this region. Asia Pacific is a rapidly growing market for the charter aviation industry and the expansion of Air Charter Service in Singapore is reflective of this.
"Singapore Changi Airport is currently the sixth busiest airport in Asia, as well as the fourth busiest air cargo hub in the region. The Singaporean aviation industry is also a major force in aerospace maintenance, repair and aircraft overhaul centre. So, we are confident we will be able to significantly grow our presence with this new investment," he added.