Energy and marine consultancy group AqualisBraemar LOC has appointed David Duffy as its country manager for the UAE.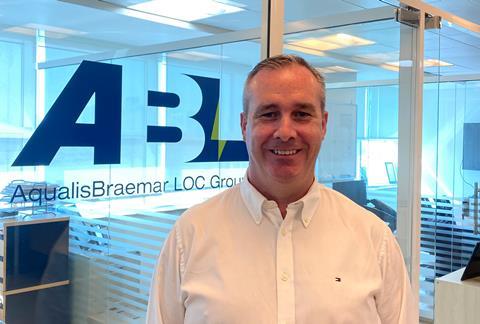 Following the recent merger of AqualisBraemar and LOC, the company has a team of 50 staff in the UAE across its offices in Abu Dhabi and Dubai.
"The merger has provided additional regional capacity, technical depth and an increased office network with the addition of our Cairo office. As part of this process, I am delighted that David has taken up the role as our UAE country manager in charge of servicing both UAE-based clients and supporting our offshore marine operations across the region," said Ben Lazenby, AqualisBraemar LOC's regional managing director for the Middle East and India.
Duffy and his 50-strong team support the Middle East region's oil and gas industry with rig moving and marine warranty services. The offices also provide general marine consultancy to vessel owners and national oil companies, plus support renewable projects, the maritime sector and loss adjusting assignments.
AqualisBraemar LOC has also appointed Stephen Craig as operations manager for Dubai, focusing on driving the offshore marine operations business and overseeing the day-to-day operations of the company's Indian rig clients.