Tadano Demag has appointed Paul Duke as customer support manager for its operations in the UK and Ireland.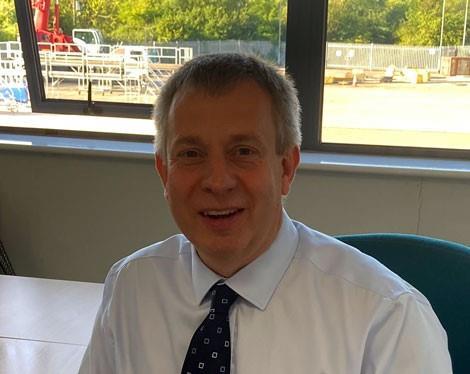 Duke will succeed Gary Menzies, who is retiring from the role.
Duke brings more than 20 years of experience in customer support to the company, previously serving as customer service manager for Palfinger lorry loaders.