Jaakko Eskola has been named chair of the board of Cargotec.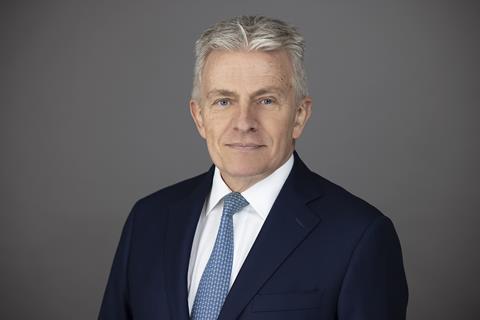 He will succeed Ilkka Herlin who has chosen to step down as the chair of the board having served in the role for 17 years. Herlin will continue as a member of the board and as the vice chair.
Eskola joined the board in March 2021 from Wärtsilä. He was elected as vice chair during March 2022.