Ipsen Logistics' operations in Poland and Malaysia have been fully merged with Gebrüder Weiss.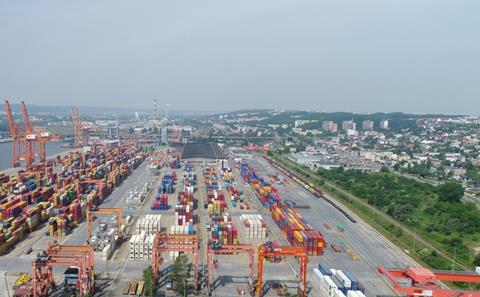 Gebrüder Weiss acquired the German freight forwarder during 2020, as HLPFI reported here. Ipsen's locations in Germany began operating under the Gebrüder Weiss name in October; the operations in Poland and Malaysia have now followed suit, effective February 1.
"For us, the change of name of the two country organisations means the successful completion of the acquisition of Ipsen Logistics," said Lothar Thoma, managing director air and sea at Gebrüder Weiss. "All new locations were successfully and fully integrated in our Gebrüder Weiss systems."
In Poland, a total of 75 employees are now working for Gebrüder Weiss in seven offices, including Krakow, Warsaw, Gdynia and Szczecin among others. In Malaysia, Gebrüder Weiss welcomes 51 employees in three branches: Penang, Kuala Lumpur, and Johor Bahru.