The International Chamber of Shipping (ICS) has appointed Emaneule Grimaldi as chairman designate. Current chairman Esben Poulsson is due to step down next year.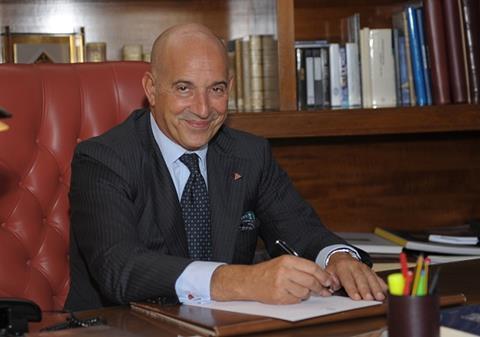 Grimaldi, managing director of the Grimaldi Group, is a long serving board member and current vice chairman of the ICS.
The appointment, decided by the board of directors at a meeting held from June 22-23, is subject to a formal election at the ICS annual general meeting in June 2022.
Poulsson was elected as ICS Chair in 2016 and is currently serving his third term of office.