German container shipping group Hapag-Lloyd has boosted its position in Africa with the acquisition of NileDutch.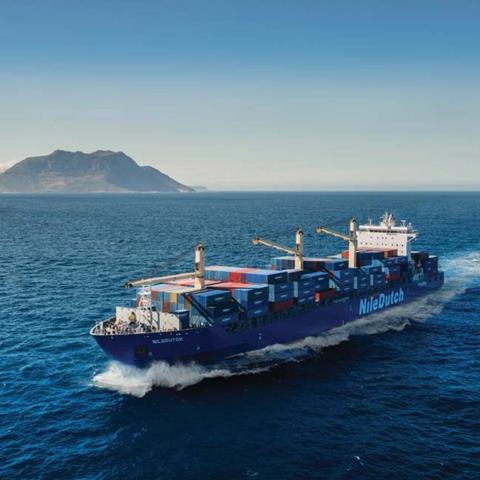 The Netherlands-headquartered NileDutch specialises in the West African container shipping market. The company is present in 85 locations across the world and has 16 offices in the Netherlands, Belgium, France, Singapore, China, Angola, Congo and Cameroon. It operates ten liner services that link Europe, Asia and Latin America with West and South Africa.
Rolf Habben Jansen, ceo of Hapag-Lloyd, said: "Africa is an important strategic growth market for Hapag-Lloyd. The acquisition of NileDutch strengthens our position in West Africa and will be an excellent addition to our existing activities on the continent. Our combined customer base will benefit from a denser network from and to Africa as well as from a much higher frequency of sailings."
The transaction is subject to the approval of the responsible antitrust authorities.