USA-based CV International (CVI) has appointed Charles Haymaker to lead its project logistics division.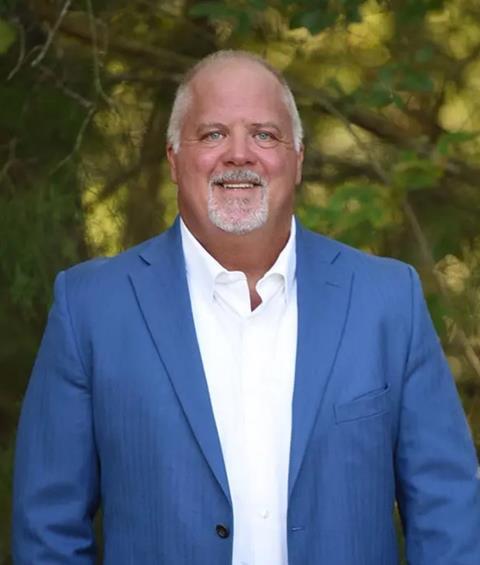 Haymaker joins the company as director, CVI Projects and will be based at the company's new location in Houston.
He has over 20 years of logistics experience, including in senior business development roles at Agility, Hansa Meyer and Ceva. In addition, Haymaker has senior management and logistics experience with major shippers.
CVI's president and ceo, Mike Coleman, said: "We are uniquely positioned to grow in the project logistics sector. Our team already has experience with exceedingly complex project shipments covering all modes, along with decades of freight forwarding and Customs brokerage experience. CVI's ship agency division, Capes Shipping Agencies, provides onsite terminal and vessel support services that enables a highly professional, turnkey value proposition for project shippers."