Vestas has selected Hellmann Worldwide Logistics to manage its spare part distribution centre in North America.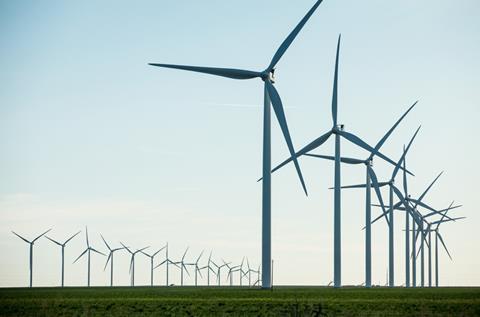 Operating out of the 130,000 sq ft (12,077.4 sq m) warehouse in Houston, Hellmann will manage the time-critical supply of spare parts and components for Vestas' existing and new wind farms across the USA and Canada. This includes small-scale parts such as electronic components, hazardous material as well as large turbine components.
Volker Sauerborn, chief operating officer, contract logistics at Hellmann Worldwide Logistics, said: "Thanks to our very successful track record, we are pleased to strengthen our market position in renewable energy logistics in North America by partnering with Vestas. As a company with a strong focus on sustainability, our goal is to expand this business segment on a global scale in the coming years."
Hellmann established its renewable logistics division over a decade ago. In addition to contract logistics services, a network of regional control towers situated in major markets (Shanghai, Rotterdam and Miami) provides a one-stop shop for utility-scale projects around the globe.