Inchcape Shipping Services plans to grow its presence in the Americas.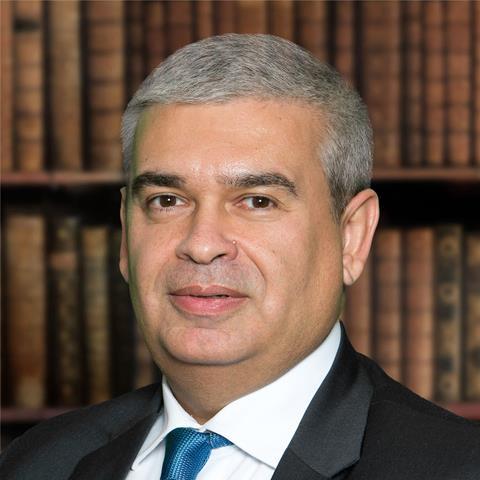 Joseph Bruno, the company's vice president marine services for the Americas, is currently commuting between Rio de Janeiro and Santos in Brazil, but aims to be in the USA by January.
"This is much more than just geography," he explained. "Our goal is to be the number one ship agent in the Americas. We want to double our volume and be recognised as the most reliable player in the market."
While tankers remain the company's largest revenue earner, Bruno said that Inchcape has experience in handling other ships. He pointed to dry bulk, project cargo, breakbulk, navy and cruise as targets of growth for the company.