Kuehne + Nagel has named Alexandre Muratore as its managing director of West Africa and appointed Bradley Francis, who will succeed Muratore as its managing director of Qatar.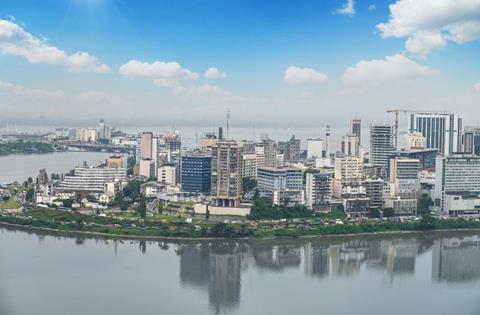 Muratore began working at Kuehne + Nagel in 2014 as its district branch manager and national sea logistics manager in Angola.
Together with the local teams, he will focus on developing new business opportunities and grow Kuehne + Nagel's presence in West Africa, supporting the company's strategy to expand its footprint on the continent.
The West Africa cluster comprises Senegal, Nigeria, Ghana, Ivory Coast, Guinea, Burkina Faso, Gambia, Sierra Leone, Liberia, Togo, Benin, Mauritania, Guinea Bissau. He will be operating out of Abidjan, Ivory Coast.
"Our primary goal is to expand our presence in this key market by strengthening and developing local partnerships with our suppliers and customers," said Muratore.
Francis joined the company in 2007 as its national air logistics manager in South Africa and the UAE. Most recently, he held the position of regional business development manager, healthcare, Middle East and Africa.
Lee I'Ons, president of Kuehne + Nagel Middle East and Africa, said: "For Qatar, logistics is regarded as a critical component of its 2030 vision, which aims to create a diverse and sustainable economy. Bradley Francis, as the new managing director of Qatar will continue to build on the strong base Alexandre has created, taking advantage of its strategic location and proximity to major Asian and European markets, supported by a solid infrastructure and a business-friendly environment."