Universal Transport Prague has appointed Jana Kuncová as co-managing director. She will work alongside Burkhard Jung.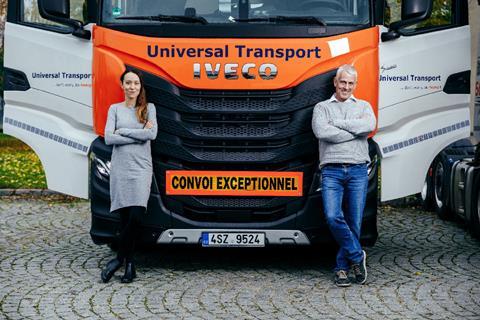 "The Czech subsidiary has developed very well in recent years, not only due to the takeover of the heavy-duty logistics company Nosreti, including the fleet and employees," said Jung. "The expansion of our management is the logical consequence to be able to continue this dynamic growth in a targeted manner."
Kuncová has nearly 20 years of experience in the sector. She has worked at Universal Transport Prague for 15 years and will take on the business management of the company. Jung will be responsible for the operational side of the business.
The company's presence in the Czech Republic includes branches in Mochov and Ostrava.