Anderson Trucking Service (ATS) has promoted Mike Lakmann to the role of chief operating officer, effective September 1, 2021.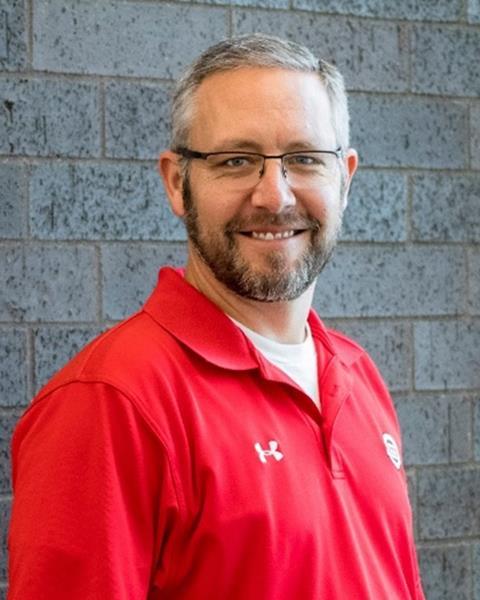 Having served in several key roles within the company, Lakmann is well prepared for the role, ATS said.
Lakmann started as a fleet manager and also held roles in customer service, planning and outside sales before taking on leadership responsibilities. His most recent position was vice president of operations for the ATS Specialized team.
Brent Anderson, ATS president said: "In his new role as chief operating officer, Mike will engage his passion and experience in these mission-critical segments of the business to accelerate our growth through innovation while sustaining excellence in our business performance."