USA-based crane rental and lift solutions provider Maxim Crane Works has expanded its leadership team with three appointments.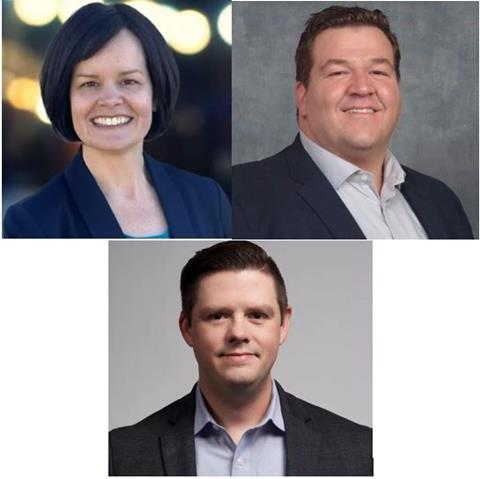 Rebecca Bolchalk joins the company as chief human resources officer, with responsibility for recruiting, onboarding, leadership development, benefits, performance management and employee engagement. She will be based out of the company's Wilder, Kentucky, corporate offices and reports to ceo Paul McDonnell.
David Reed has been named vice president of IT. Nick Oldfield, meanwhile, has been promoted to vice president of digital and marketing.