Singapore-headquartered Legend Group is expanding its operations in North America with the opening of an office in Houston, Texas.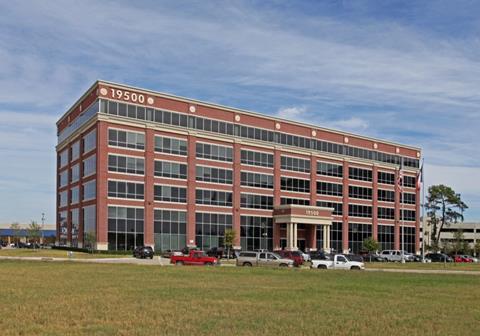 Legend Group said that the office underscores its commitment to growth in North America and delivering reliable and cost-effective specialised logistics solutions.
Ruben Hofland, who has 15 years of experience in the industry, including six years in the USA, will lead the Houston office as the general manager of Legend Logistics (USA).
The company added: "The choice of location was strategic, as Houston is a significant business hub in the USA and an excellent location for Legend to expand its services across North America."