Canada-based Logistec Stevedoring has acquired Castaloop and its subsidiaries.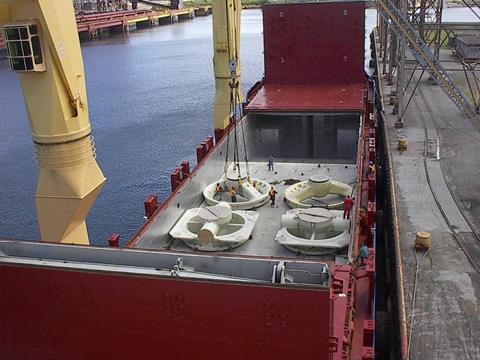 Castaloop provides customised cargo handling solutions to clients along the Great Lakes and St. Lawrence Seaway as well as along the St. Lawrence River and US East Coast. The company specialises in the handling of bulk and breakbulk cargo.
Castaloop president and founder, Philip O'Brien, has been named vice president, business development at Logistec Stevedoring. Prior to Castaloop, O'Brien was director, business development with Groupe Bellemare and previously worked for QSL as vice president, marketing, breakbulk.
Madeleine Paquin, president and ceo of Logistec Corporation, said the two "complementary businesses" will deliver "great value, an unparalleled network, and innovation to the industry."
Rodney Corrigan, president of Logistec Stevedoring, echoed this by saying that the acquisition of Castaloop will accelerate the company's growth in key markets and expand its customer value proposition.