Logisticus Group (LG) has promoted Ashley Sperling to commercial operations director.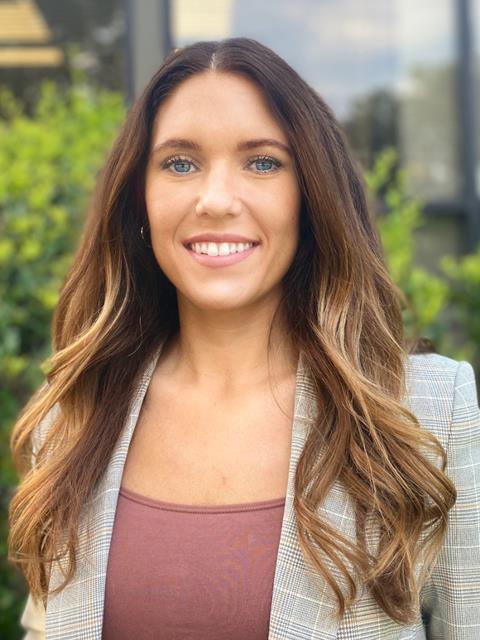 Sperling previously held the role of senior procurement manager at LG. As commercial operations director, Sperling's primary responsibilities will include leading LG's sourcing team, volume forecasting, and managing all aspects of the commercial phase to source new business, support bids, and manage suppliers.
Prior to joining LG, Sperling served as a sourcing and operations specialist at Allyn International Services for GE Global Operations.