Stephanie Lüning has been promoted to director of tendering and marketing at Bertling Logistics.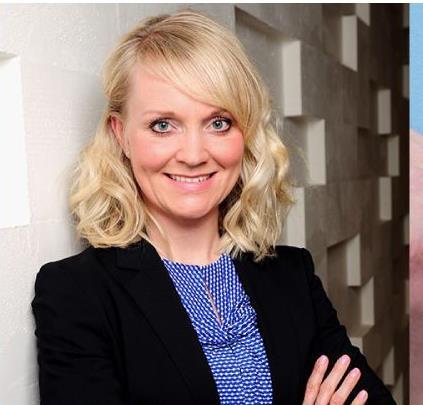 Lüning has been with Bertling since 2008, her most recent role being group marketing and communications manager. She will continue in this function, in addition to being the company's global go-to person for large-scale project tenders, which will be prepared and submitted under her lead and supervision.
Other recent strategic changes at Bertling include the establishment of a warehouse facility at the port of Middlesbrough in the UK, and Spanish expansion with the appointment of Miguel Angel del Cerro Langarica and Adriana Burgui Aznarez to its operations team.