Freighter airline Saudia Cargo has appointed Loay Mashabi as managing director and he will take up the position on October 8, 2023.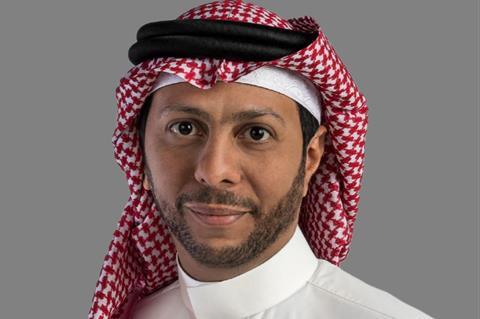 Former deputy minister for logistics services at the Ministry of Transportation and Logistics Services in Saudi Arabia, Mashabi has an extensive background in the logistics sector and has played a pivotal role in the efforts to bolster Saudi Arabia's position as a logistics hub.
Throughout his career Mashabi has held various positions in both the private and public. He has also served as board member of Saudia Cargo, Saudi Authority for Industrial Cities and Technology Zones (MODON), Riyadh Integrated (Transportation, Logistics, Supply Chain and Storage) and Saudi Exports Authority.
Mashabi holds an executive MBA from London Business School and a BSc in Petroleum Engineering from King Fahd University.