Freight forwarder Maurice Ward Group is opening an office in Belgrade, Serbia.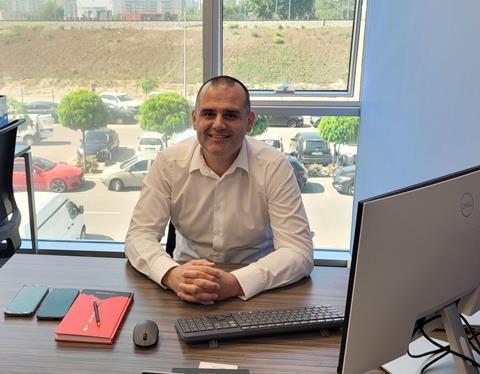 The company appointed Srdjan Cavaljuga as country manager of the office, which will provide supply chain management solutions and will arrange air and ocean shipments in Serbia.
Maurice Ward added that the team will offer industry-specific solutions with a focus on aerospace, automotive, electronics and the medical and pharmaceutical sectors.