Renato Mello has been named managing director of Trans Global Projects Brazil.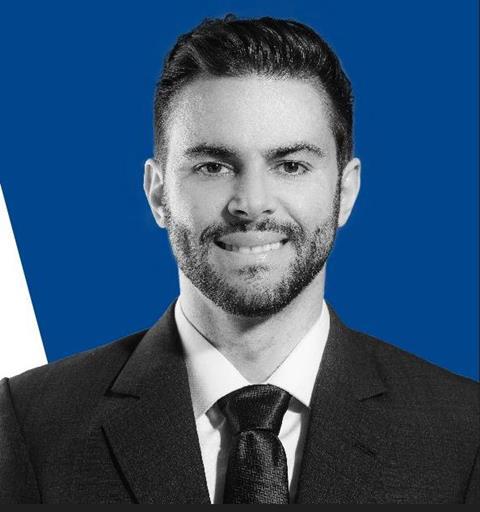 Mello has over a decade of industry experience, serving in senior positions in business development and project management at various global logistics companies.
"With his strong regional market knowledge and client-orientated mindset, Renato will lead our group in providing tailormade logistics services to customers in Brazil across numerous industries," said TGP.
He will work with Marco Bregoli, who will continue to overlook the region as managing director South America.