Susan Oatway has stepped down as Drewry's principal breakbulk and multipurpose analyst.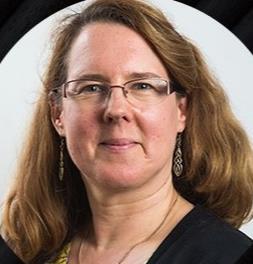 Oatway first joined Drewry's dry bulk shipping team in 1997. She has served as the principal analyst for breakbulk and multipurpose shipping since 2004 and also co-authors its regular reefer shipping report as well as working as a consultant advising clients.
For her next role, Oatway has joined the Journal of Commerce (JOC) and parent company S&P Global as a research analyst, breakbulk and project shipping. She will also be tasked with developing the conference programme for JOC's Breakbulk and Project Cargo Conference, which takes place from April 19-21 in New Orleans.