Offshore service provider OOS International has joined a consortium of Lloyd's Register and Worley that provides offshore decommissioning services.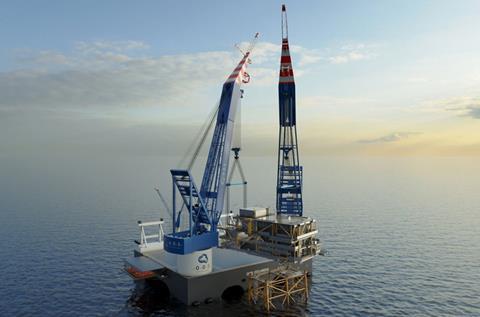 The Netherlands-headquartered OOS International brings its heavy lift capabilities to the joint venture with its semi-submersible crane vessels. OOS Serooskerke and the OOS Walcheren can lift up to 4,400 tonnes in water depths up to 3,000 m, while the OOS Zeelandia is equipped with two 12,500-tonne capacity cranes.
Léon Overdulve, ceo of OOS, said: "As part of the consortium, we can provide economies of scale, reduce duplication of effort, adopt campaign approaches and enable schedule flexibility, further reducing cost uncertainty and scope for operators."
The consortium has previously completed decommissioning projects in the Middle East, Asia Pacific, and North America.