Peters & May has expanded its UK sales team with the appointment of Cassandre Avery.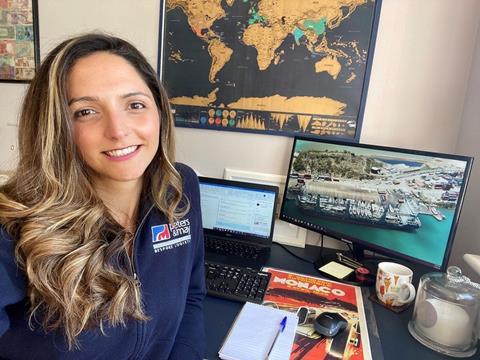 Avery's career with Peters & May began in 2017 in the charter and operations department. With years of experience and knowledge in pricing and charter shipments, her role has expanded to support and strengthen the existing sales team.
Peters & May said the appointment is in response to a continuing high volume of work. Its marine team has overseen just short of 1,500 yacht shipments so far this year, and the sales teams are busy with requests coming in from clients, private individuals and charter companies for shipments in 2023.
The easing of restrictions to counter Covid-19 has been a boon for Peters & May. Nevertheless, the impact of the pandemic on economies is still being felt, global price rises largely caused by the conflict in Ukraine have been a hindrance, and there have been limitations with the availability of ships to carry Peters & May cargoes.
Demand for its freight forwarding services also continues to grow, with a 40 percent increase in shipments during the first six months of the year.