The Port of Rotterdam Authority has appointed Boudewijn Siemons as chief operating officer (coo) effective October 1, 2020.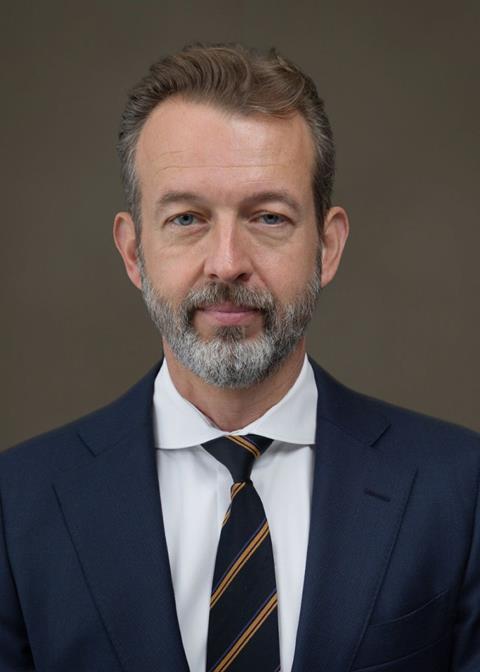 Siemons succeeds Ronald Paul in this role.
Miriam Maes, chair of the supervisory board at the port, said: "We have entrusted him [Siemons] with responsibility for the vast infrastructure of Europe's largest port. This is an important responsibility, since we need to maintain the infrastructure of our port and industrial complex at its current, world-class level."
As of October 1, 2020, the Port of Rotterdam Authority's executive board will be made up of ceo Allard Castelein, chief financial officer Vivienne de Leeuw, and Siemons.