ProMiles Software Development Corporation has appointed Steven Todd as executive vice president, permitting.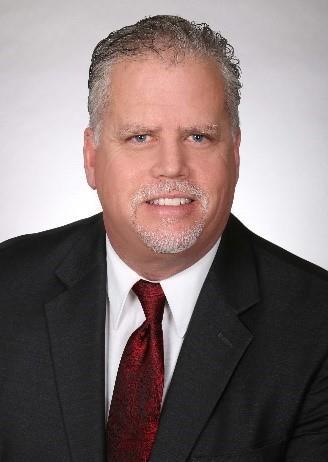 Todd joined ProMiles in June 2021. He has previously held roles at the Illinois Department of Transportation (IDOT), where he oversaw areas including oversize/overweight permits, fixed weigh stations, and public transportation.
He also previously served as vice president of the Specialized Carriers & Rigging Association (SC&RA) and, most recently, president of Pit Row Transportation Solutions (PRTS) and partner of Pit Row Legal Solutions (PRLS).
Tony Stroncheck, co-founder and co-owner of ProMiles, said: "Steven is a nationally recognised leader in the areas of automated oversize/overweight permitting and harmonisation of jurisdictional policies affecting the industry. Steven brings heavy weight, executive-level experience and comprehensive knowledge of the specialised transportation industry, and he extends the expertise of our existing team."