R&B Global Projects in Croatia has expanded its team with the appointment of Luka Perman.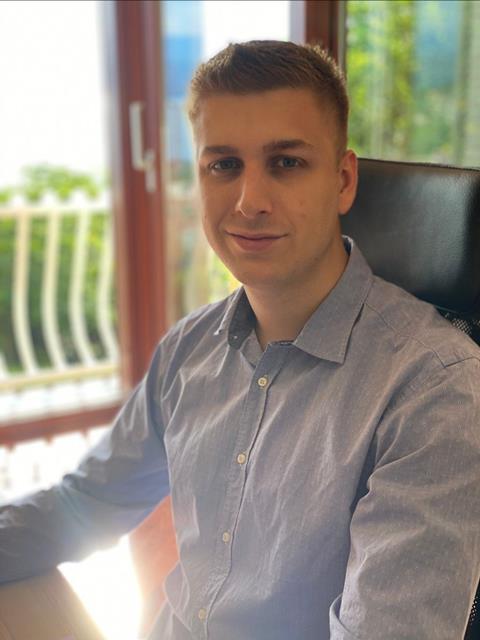 After working with R&B as a student apprentice from 2018-2019, Perman briefly studied at the University of Shanghai, where he gained some experience at Chinese project forwarding companies.
He has since graduated from the Maritime University of Rijeka and takes on a project operations role at R&B.