As part of the Heavy Lift Awards 2022 ceremony, the winners of the Readers' Vote Awards were also announced.
Running alongside our main categories, the Readers' Vote Awards gives the industry the chance to have its say and select the best photos and video of the past year.
Photo of the Year: Airfreight
Winner: Antonov Airlines
The industry came out to show its support for Antonov Airlines, which put forward a picture of the legendary AN-225 transporting 110 tonnes of Covid-19 testing kits from China to Austria.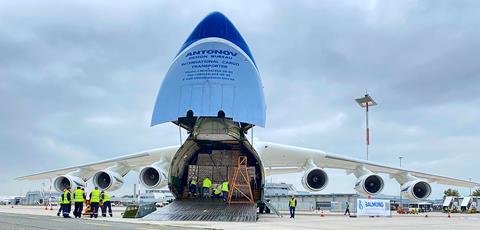 Photo of the Year: Lifting
Winner: Cargotrans Global Forwarding
Cargotrans' image showcased the handling of mega reactors weighing 300 tonnes.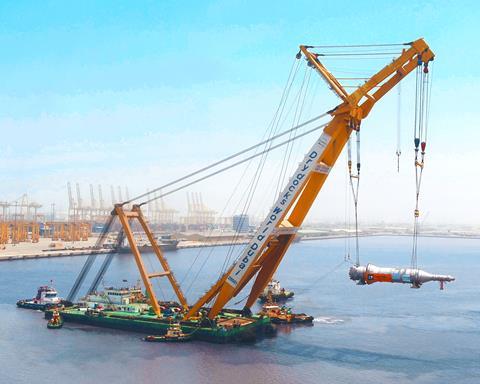 Photo of the Year: Overland
Winner: dteq Transport Engineering Solutions
The winning picture depicted a truly immense overland transport industrial project in Uruguay.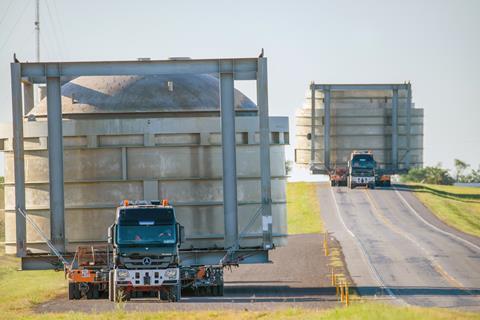 Photo of the Year: Shipping
Winner: Express Global Logistics
This image of the handling of a settling chamber and silencer assemblies from Pune to Kerala won the readers' vote.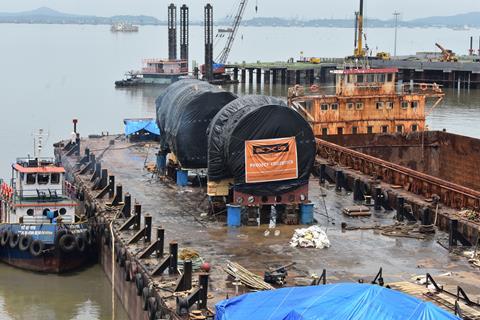 Video of the Year
Winner: ESEASA Construcciones
The video depicted the company's operations at the Olmeca refinery in Mexico.