The Specialized Carriers & Rigging Association (SC&RA) has appointed Chris Smith as its vice president of transportation, effective November 5.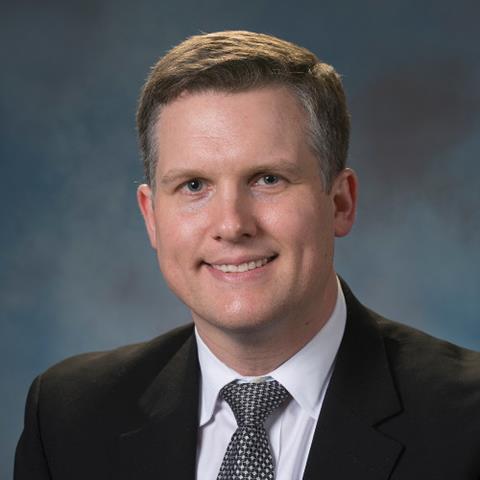 Smith has worked at the Greater Tampa Chamber of Commerce in Florida; the American Association of State Highway and Transportation Officials (ASSHTO) in Washington D.C.; and the Virginia Department of Rail and Public Transportation.
He succeeds Steven Todd who was recently named president of Pit Row Transportation Solutions (PRTS) and partner of Pit Row Legal Solutions (PRLS), as HLPFI reported here.