4D Supply Chain Consulting has appointed Thomas Skellingsted as vice president and global head.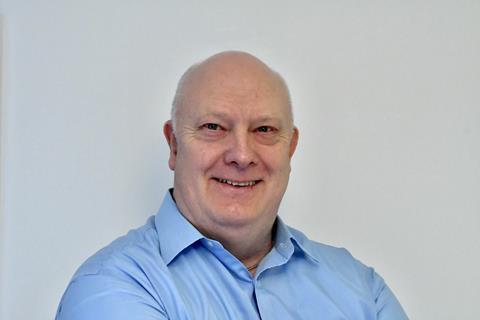 Skellingsted joins 4D Supply Chain Consulting, a deugro group enterprise, from Hitachi ABB Power Grids where he served as global head of heavy lift and project cargo for 10 years. At Hitachi ABB, he was in charge of the oversight and management of 10 strategic transport management centres of excellence, which are responsible for all ABB's inbound and outbound supply chain and project logistics activities.
Skellingsted brings more than 30 years of experience within the transport and logistics sector to the role. He is responsible for the global management and development of the client portfolio and service offering of supply chain and logistics activities for the 4D Supply Chain Consulting.
"I see the organisation's diversification approach to logistics as a fresh and exciting opportunity to develop and deliver end-to-end solutions to existing and new clients," Skellingsted said. "The supply chain disruption issues currently being faces are a real test, requiring flexibility, ingenuity and supply chain resilience to manage and overcome the challenges. Together with the 4D team, we are well positioned to support our global clients to safely navigate through these difficult waters."