Solent Stevedores has appointed Clive Thomas as commercial director, effective August 16, 2021.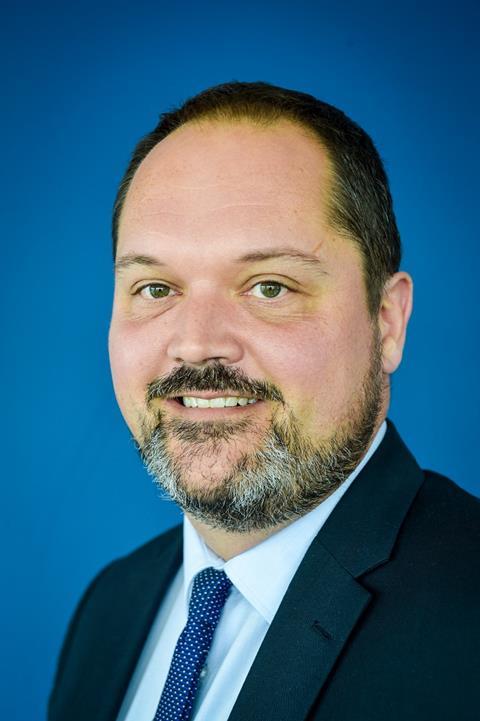 Thomas joins Solent Stevedores from Associated British Ports' (ABP) port of Southampton. He has more than 25 years of experience in the UK ports industry, which includes serving in various senior roles at ports in South Wales and on the Humber in northern England.
"With a wealth of knowledge and expertise covering all types of cargo, port operations and port-related businesses, Clive with help Solent cement and build new partnerships for the future, delivering further growth at the port of Southampton and beyond," Solent Stevedores said.