StormGeo has appointed Kim Hedegaard Sørensen as chief operating officer of its shipping division.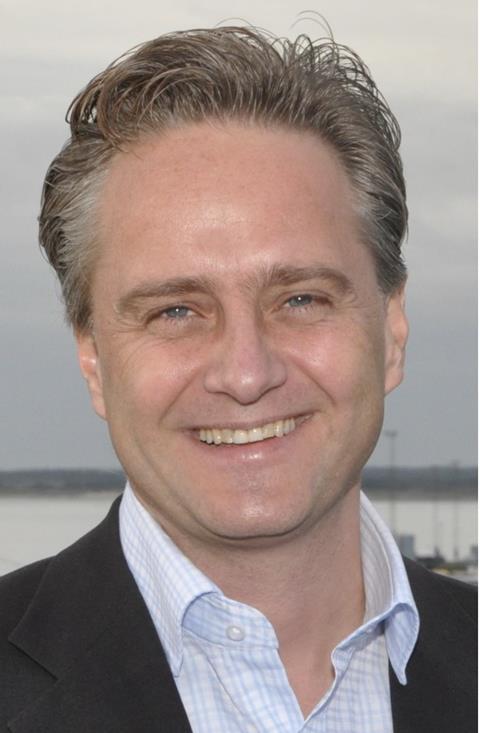 Sørensen has extensive experience in the shipping and transportation sectors, having worked for Nordics Nagel-Group, Blue Water Shipping, TransAtlantic Industrial Shipping, as well as 17 years with A.P. Møller – Mærsk.
StormGeo ceo Søren Andersen said that Sørensen will be instrumental in enhancing the company's shipping business, which offers planning and navigation, route advisory and fleet performance services.