Subsea 7 has agreed to acquire a majority 59.12 percent interest in Nautilus Floating Solutions – a Bilbao, Spain-based developer of technology for the floating wind energy market.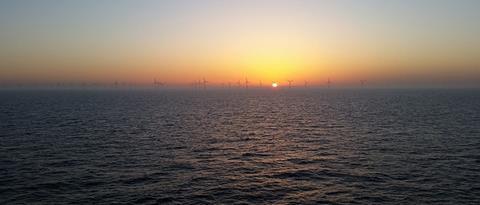 Nautilus has developed a concept for a floating wind foundation based on a semi-submersible steel structure that supports a centrally placed wind turbine.
Subsea 7 said that it would provide technical expertise, and engineering and project management capabilities, to support the advancement of this design. It aims to issue tenders for demonstrator/pilot projects this year.
Subsea 7 and Nautilus will collaborate closely with Seaway 7 – the recently announced combination of Subsea 7's fixed wind activities and OHT ASA – to fully leverage the group's capabilities.
John Evans, ceo at Subsea 7, commented: "The agreement with Nautilus represents an exciting opportunity for Subsea 7 to further our involvement in the technology being developed for the floating wind market. Involvement at an early stage allows the development of this concept to benefit from our technical know-how, experience in delivering EPCI projects, and to maximise the value creation opportunity for our clients and shareholders. Following the agreements with OHT ASA in offshore fixed wind, and with Simply Blue Energy in floating wind, this is another step in the realisation of the group's strategy to proactively participate in the Energy Transition."