Towage operator Svitzer has appointed Rutger Thulin as managing director for the company's terminal towage cluster in the Americas.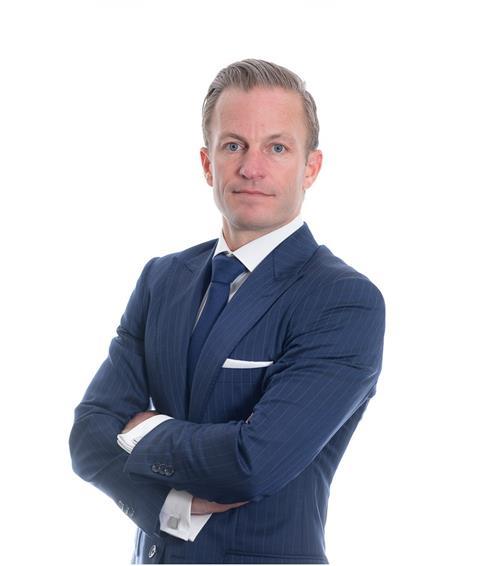 Svitzer's activities in the Americas span Canada, Peru, Costa Rica, St. Eustatius and the Bahamas. The company said that there are increasing growth opportunities within the towage sector in this region.
Thulin has worked for Svitzer for seven years, the past four of which he has served as managing director for Svitzer Brazil. His experience also includes 14 years at A.P. Møller-Mærsk.